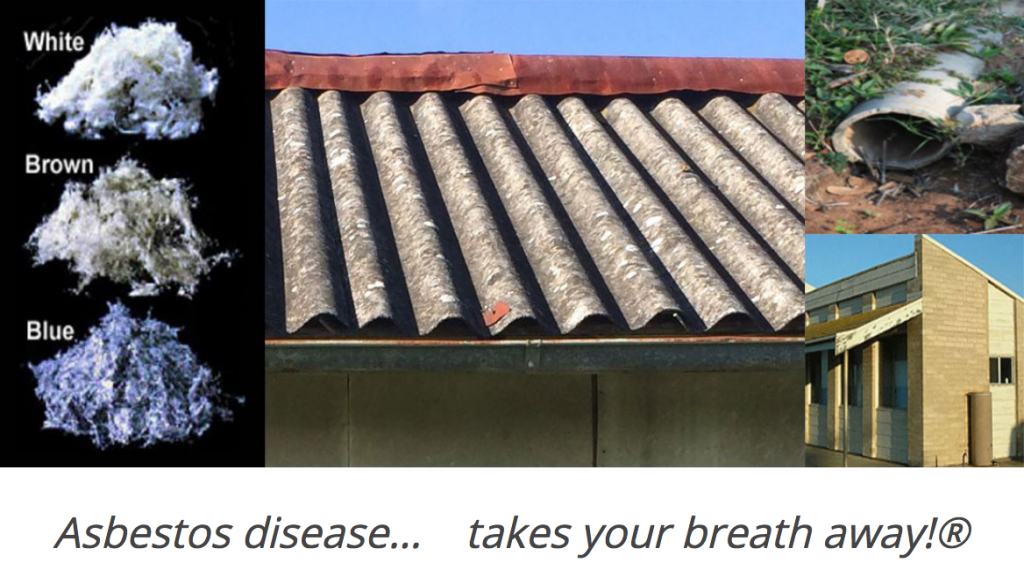 Asbestos – Know The Dangers
Before you do any odd job or maintenance around the place this Christmas break, stop and and think about asbestos.
As we enter the Christmas holiday period in Australia, many businesses are closing for an extended break giving their workers or owners a chance to catch up around home, or relax and do some maintenance on their holiday home.  Before you do, stop and have a think about the dangers asbestos presents.  Was your place built before 1990?  If yes then you need to be thinking and learning about asbestos, in fact, everyone should learn about asbestos! Why? – Simply put, asbestos can kill you and those you love – you really do need to Know The Dangers so you can manage the risk!  Learn about asbestos and how to manage the risk by going to the Bernie Banton Foundation's Asbestos Awareness Australia website section.