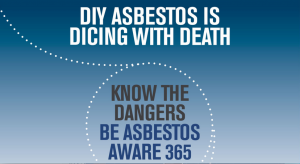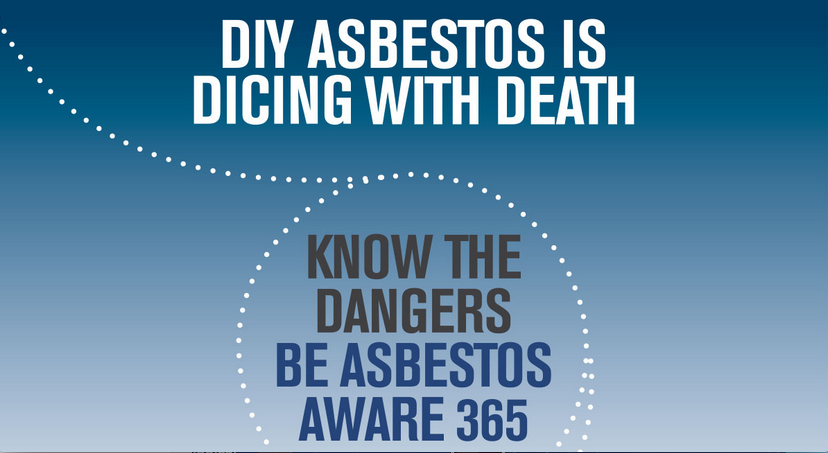 If you find the following information helpful, would you consider supporting us with a donation?
ESSENTIAL INFORMATION TO READ BEFORE WORKING WHERE ASBESTOS IS PRESENT OR SUSPECTED OF BEING PRESENT!
Working around and with asbestos and asbestos containing materials and products can be pose many risks – in this section we have information about insurance,  what you need to know and do, and importantly what not to do, what to do after floods, storms and fires,  and what to do when you are on the job, how to take samples to have tested for asbestos and what to do in emergency situations.  There is also a list of Useful Links. As always when talking asbestos, the best thing is not to do it yourself!