PLEASE HELP
If you appreciate our support, and have found our information helpful, would you consider supporting us ?
DISABILITY PARKING PERMIT
If you have been, or are diagnosed with an asbestos-related disease, and suffer any disability from it, such as shortness of breath, pain, fatigue or lack of mobility you should as a matter of priority apply for a 'Disability Parking Permit'.  This permit will give you many concessions for parking ranging from totally free parking to significantly reduced charges and relaxing of time limits. In most cases you will need a letter from your GP, but the permit is free.  The permit applies to the person with the disability (the permit holder), therefore it can be used in any vehicle the permit holder is travelling in.
As of June 2014 there is an Australian wide Disability Parking Scheme being introduced in all states and territories.  It would seem all states and territories differ slightly on how to, and where to apply. Similarly, it would pay to check on what conditions of use apply in your own state or territory.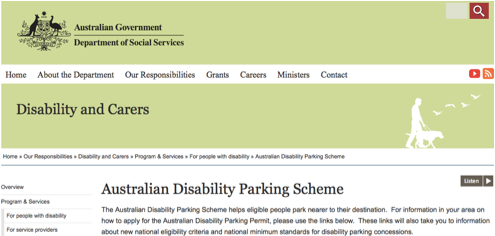 Bernie Banton Foundation –




                                                      The breath beneath your wings®
If you, or a loved one has been diagnosed
with MESOTHELIOMA ASBESTOS CANCER or another ASBESTOS RELATED DISEASE and you would like to talk to somebody who knows what it feels like to be in similar circumstances to what you are in, whether you are a sufferer or carer, please phone the Foundation's 24/7 Support Helpline.
Note: The Bernie Banton Foundation is not accredited to provide advice.  The information and/or advice provided is for assistance only.  The advice of a qualified specialist, should always be sought before making legal or medical decisions.