BERNIE BANTON WEBSITE UPDATES
(Video stories from the archives of the Bernie Banton Foundation 19 June 2009 –  30 June 2020)
Bernie & Karen Banton
'The Good Fight'

Rod Smith & Julie Bastian
'Julie's Dream'

Karen Banton & Rod Smith
'A Union From Tragedy'
A NEW CHAPTER – WELCOME TO THE NEW & REVISED BERNIE BANTON WEBSITE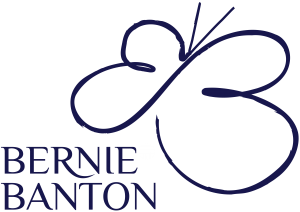 The new & revised Bernie Banton website is voluntarily run & maintained by Rod Smith & Karen Banton-Smith as a community service.

The new Bernie Banton website is not funded or supported by any private, public or government corporation – we are totally apolitical & autonomous.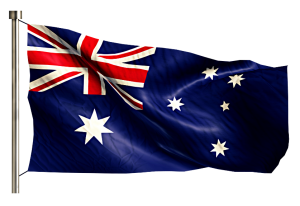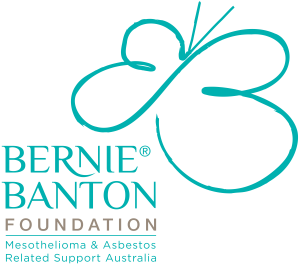 Please support those who backed the Bernie Banton Foundation to help us achieve amazing things during 11 years from June 2009 to the Foundation's closure 30 June 2020……. To find the corporate friends who backed the Foundation click [here]. To just say thank you, doesn't seem enough! – Karen Banton-Smith & Rod Smith
A really big thank you to past and present Foundation Board members – without your support & service the Foundation would not have risen to the heights it did!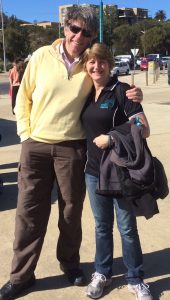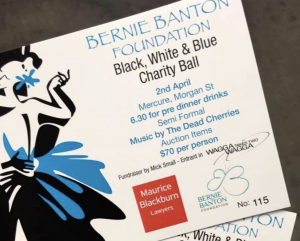 A special thank you to all who donated to the Foundation and supported those organising and participating in fundraising.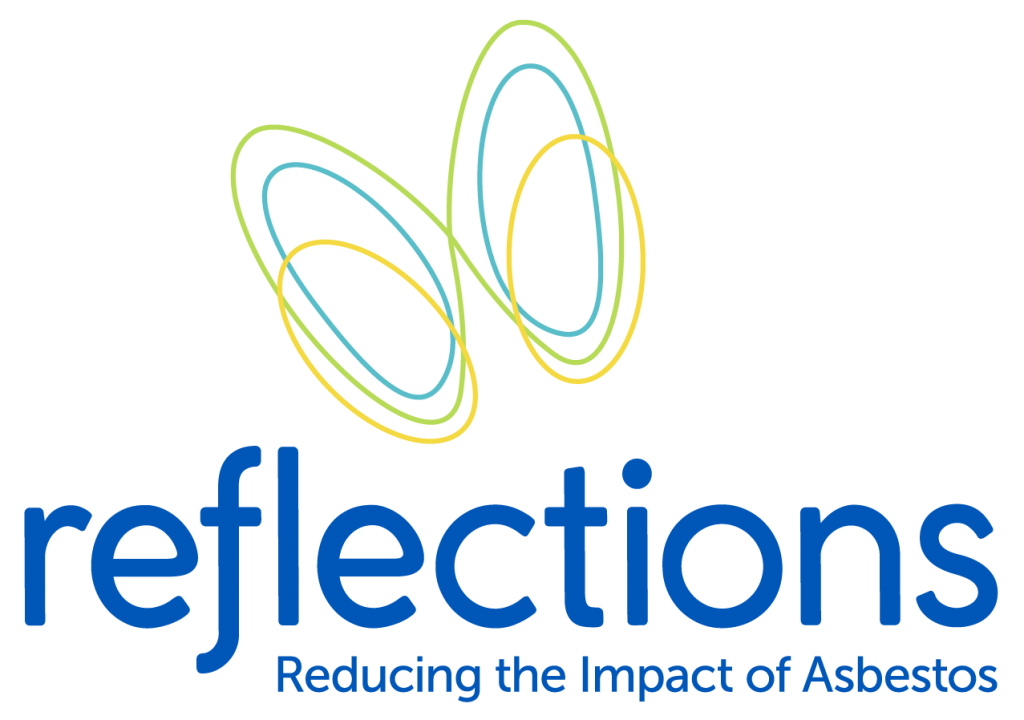 The Foundation's Partners in Western Australia from November 2015 to June 2020 facilitating a Mesothelioma Support Group & providing Asbestos Awareness……… Their support & awareness continue.
Phone: 1800 031 731