Click [here] or on the image below to take you to the dedicated

mesothelioma

section of this website.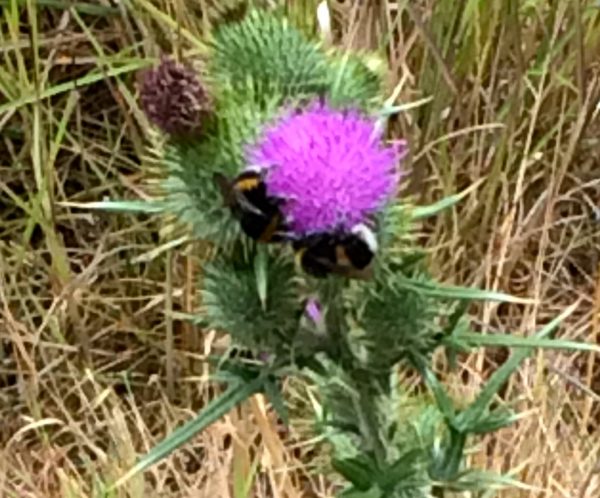 The breath beneath your wings®
Please Note:  The 'owners', administrators and editorial contributors to the berniebanton.com.au website are not accredited to provide advice.  The information and/or advice provided, is published in good faith for assistance only, and should not be relied upon for making decisions.  The advice of relevant experienced qualified specialists should always be sought before making any decisions.