corporate providers & supporters
Please support those who supported the Bernie Banton Foundation by using their services, should you have need. Without their generosity the Foundation could not have provided its' asbestos related diseases support and patient advocacy services, and asbestos awareness and education it became widely recognised for across Australia and New Zealand, and indeed across the world from 2009 until 2020.
WEBSITE DESIGN – PROVISION – SUPPORT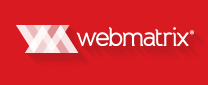 Website design + production, webapps, custom integrations, fanatical support.
[National] Thank you Cam & the Webmatrix team for supporting the Foundation from the start and guiding us to help make the Bernie Banton Foundation website a leading asbestos related resource – with an average 50,000 + page views a year at close to 3 minutes a page. A special thanks  for supporting us, as a new chapter in our life begins. – Karen & Rod

SPECIALIST

ASBESTOS RELATED DISEASE

LITIGATION
SPECIALIST

ASBESTOS RELATED DISEASE

LITIGATION
COMMUNICATIONS – MEDIA – PUBLIC RELATIONS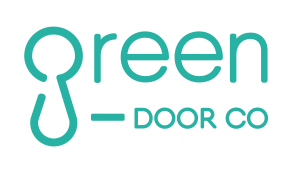 Green Door Co is a communications consultancy that specialises in awards, PR, content and copywriting.
[NATIONAL] What more can we say?  Over 16 million reach, enormous radio, TV, print and online media exposure for our 2018 'asbestos awareness' campaign, and a 31 million reach for our final media release announcing the winding up of the Bernie Banton Foundation.  We doubt there is a better PR team in Australia – Heather and her small team deliver, and are so good to work with – outstanding! Thank you Heather and all the team at Green Door Co xxx

Australia National & NZ
Thank you Greencap for being the Bernie Banton Foundation's first, and only Australian national asbestos industry sponsor – you have no idea how much difference your team support to the Foundation made.
HAZARD REMOVAL & MANAGEMENT
SPECIALIST

ASBESTOS RELATED DISEASE

LITIGATION
BRANDING – DESIGN – PROVISION – SUPPORT

Relax creates and enhances brands for clients operating across the globe.
[National]
With out a doubt the best Brand & Design team. Thank you Paul Frost for all you did to help Karen create the 'Brand Name' and the double b 'Butterfly' logo – synonymous across the world with the Bernie Banton Foundation.  Thank you also for patiently dealing with my often manic, and often totally naive and out of control demands, you are the best! – Rod xx

SIGNAGE – VEHICLE WRAPPING