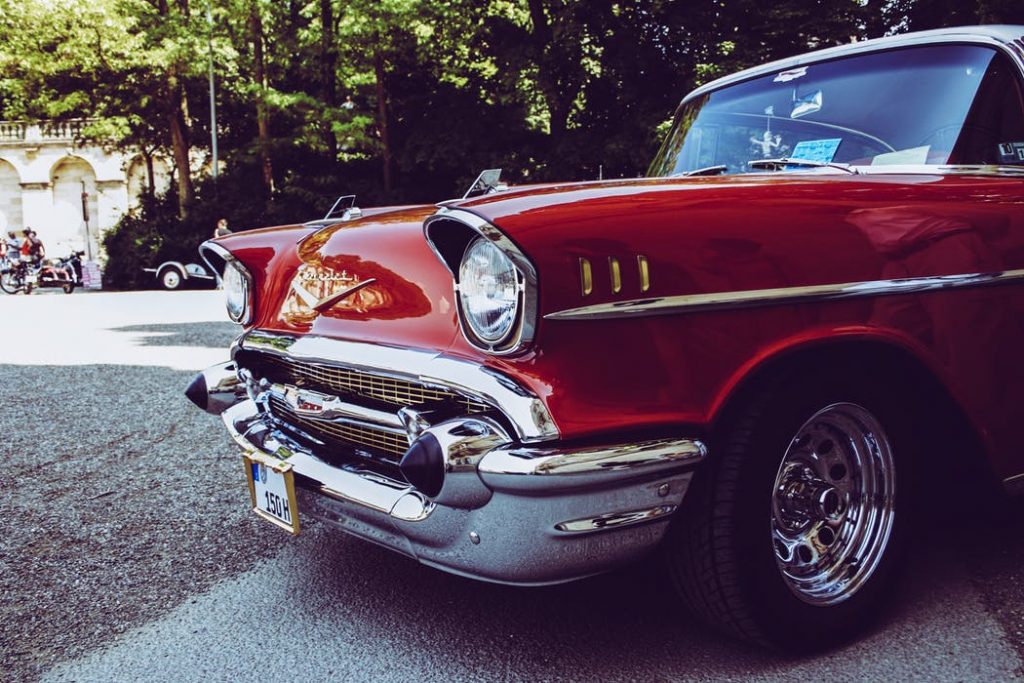 Asbestos grief for Australian Imported Motor Vehicle Industry Association members
It has been reported online, that the Australian Imported Motor Vehicle Industry Association (AIMVIA) believes privately imported classic vehicles are being unfairly targeted by the Australian Border Force for the presence of asbestos.  
Since 2012 illegal asbestos imports have been high on the agenda for for all anti-asbestos advocates and the unions. What is happening with these imported classic cars is exactly what we have been crying out for! 
Remember asbestos can, and does kill people – many motor mechanics have contracted terminal mesothelioma cancer because of asbestos brake pads – there is a good reason why the import of these cars containing asbestos is illegal.  
In 2012, the then Australian Government failed to act decisively when 25,000 plus Chinese cars were found to have asbestos containing gaskets in them – their reaction was to force the importers to place stickers in the engine bay warning mechanics of the presence of asbestos in gaskets.  
The Bernie Banton Foundation, the unions and support groups around the Australia were astounded this was the only action taken. After all, importing asbestos, or anything containing asbestos into Australia has been a criminal offence since 31 December 2003 – yet the illegal importers got absolutely zero penalties. 
Many of us believe the cars should have been impounded and destroyed (after first removing the asbestos at the importers expense) – as they do with other deadly illegal imports, such as drugs.  
The fact the Australian Government of the day failed to take decisive action with the Chinese cars back in 2012, should not be used as a yardstick – since then, five years of lobbying against such inaction, has finally seen positive results!  
Even if the AIMVIA is right and private importers of classic cars are being unfairly targeted, should we care?  If diligence by the Australian Border Force saves one unsuspecting person from dying of an asbestos related disease, after being exposed to asbestos dust whilst working on these cars (it could even be the importer or a close family member), then surely anyone would have to say it is worth it.  
As far as I am concerned, the Australian Border Force is to be applauded, lets hope their new found enthusiasm for tracking illegal asbestos imports continues and expands across the whole spectrum. 
Rod Smith @MrAntiAsbestos
Asbestos Awareness Australia
Bernie Banton Foundation